Christina Aguilera Divorce -- Christina Files for Divorce
Christina Aguilera
Files for Divorce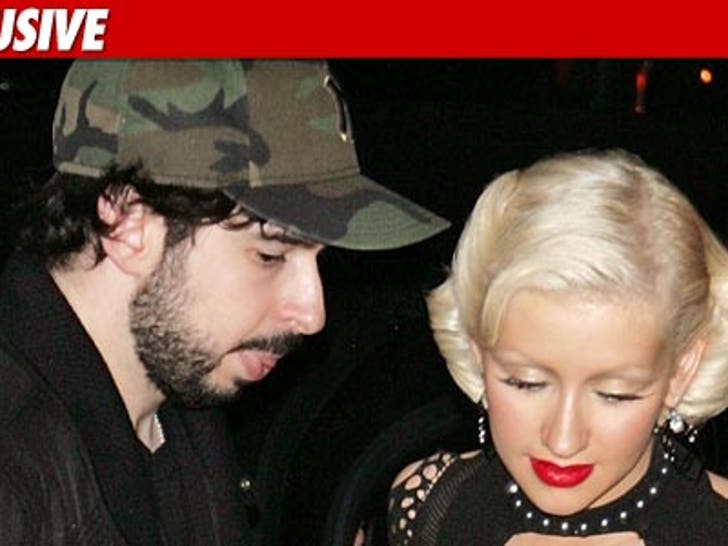 Christina Aguilera just filed for divorce from her husband Jordan Bratman ... TMZ has learned.
Aguilera cited "irreconcilable differences" in her divorce petition obtained by TMZ, which was filed today. It's an interesting twist, since sources tell us Christina is the one who cheated.
According to the divorce docs, there is a prenup. The divorce petition asks that "Earnings and accumulations of [Aguilera] before marriage, during marriage and from and after the date of separation" be considered separate property.
Aguilera, who is represented by disso-queen Laura Wasser, lists the date of separation as September 11, 2010.
The petition also seeks to terminate Bratman's ability to get spousal support.
Aguilera is seeking joint physical and legal custody of their child, Max, who is 2.
Sources connected with the couple tell TMZ the marriage fell apart after Aguilera allegedly cheated on Bratman. Aguilera's side refused comment.