Charlie Sheen Hospitalized After Drinking Binge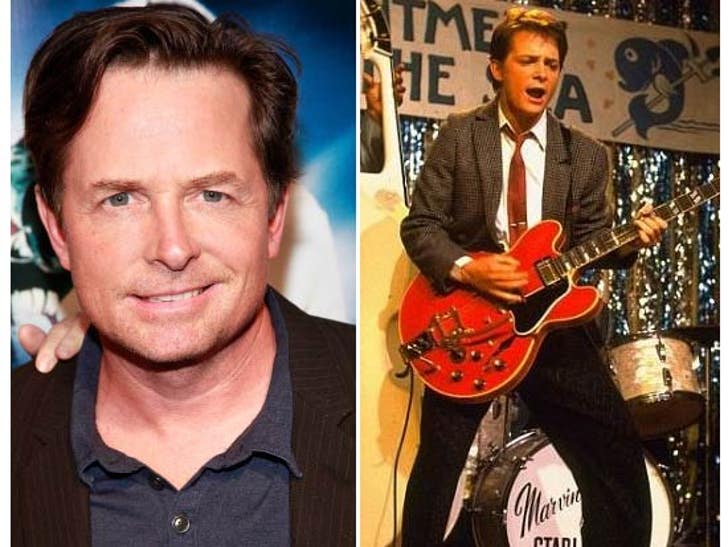 Charlie Sheen was hospitalized early this morning after a drinking binge that ended with Charlie allegedly trashing his NYC hotel room.
New York City police were called by security at The Plaza Hotel, who reported a disturbance in Charlie's suite. When cops entered just after 2 AM, they found Charlie drunk and naked. Chairs had been thrown around the room and a chandelier was damaged.
We're told an unidentified woman in the room told cops Charlie flew into such a rage that she locked herself in the bathroom and called security. There's also a report out that Charlie accused the woman of stealing his wallet.
Police sources say Charlie went voluntarily and that Charlie was "intoxicated, irrational" and "emotionally disturbed." Law enforcement sources tell TMZ Charlie was "emotionally disturbed" and they gave him a choice -- go to the hospital or jail. Charlie chose option 1.
Sources who have spent time with Charlie recently say he's been "a tortured soul for months" and his friends openly talked about how they feared for his life. Another source very close to Charlie echoed the fear that Charlie's most recent downturn could end tragically.
Charlie's rep just put out a statement that the actor was hospitalized after suffering an allergic reaction to medication ... though the information conflicts with what TMZ has confirmed ... that drinking was a factor.
"Two and a Half Men" is on hiatus this week and Charlie isn't due back on the set until next Tuesday. We're told producers have a jet ready in NYC to fly Charlie home today.
Sources connected with the actor tell us he'll fly into L.A. this evening and he'll go right home. Sheen won't be staying at Promises in Malibu -- where he's stayed on and off since earlier this year.
People connected with the show tell us ... Charlie doesn't think he needs to go back to rehab, even though some of his friends and associates tell us the situation is pretty desperate.
Cops did not find any evidence of drug use in Charlie Sheen's NY hotel room early this morning ... this according to law enforcement sources.
Back to the Future: Now & Then!
To celebrate the release of the "Back to the Future" trilogy on Blu-ray today, a few of the cast members held a reunion last night in NYC.
To mark the first movie's 25th anniversary, warm up your flux capacitors to 1.21 gigawats -- and see how Marty McFly (Michael J. Fox), Doc Brown (Christopher Lloyd), Lorraine Baines (Lea Thompson) and Clara Clayton (Mary Steenburgen in "Part III") have changed.
(Which they AREN'T) they might look a little something like this!
TMZ's Pumpkin Carvin' Contest -- Cut It Out!
The pumpkin pictures poured into the TMZ newsroom for our Second Annual Pumpkin Carvin' Contest -- so check out all the spooky snapshots!
Be sure to check back on Monday to vote for which carefully carved picture should score the $250 prize and some great gifts from TMZ!
Riff Raff in 'Rocky Horror': Memba Him?!