Cops: Maloof Boozed, Popped Pills and Sped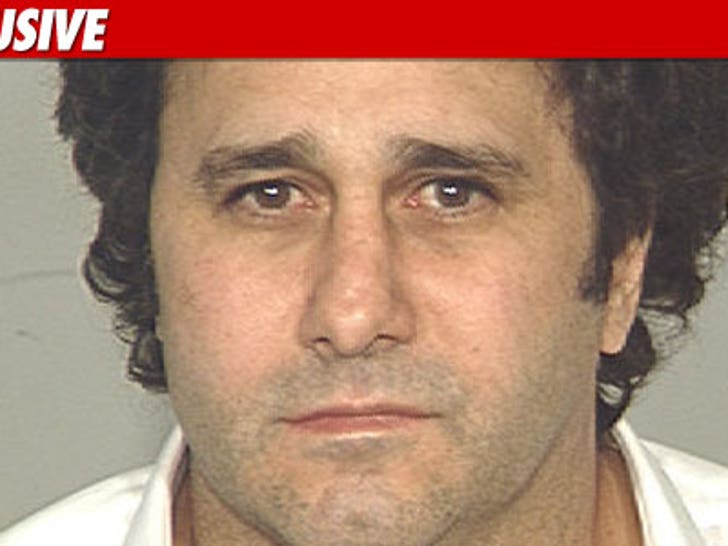 George Maloof -- part owner of the Sacramento Kings and The Palms Casino Resort in Las Vegas -- told cops he was under the influence of Ambien and Corona when he sped down a Vegas street and lost control of his car earlier this month.
TMZ has obtained the police report, which says Maloof was going 72 MPH in a 45 MPH zone when he lost control of his vehicle trying to make a left turn and drove into oncoming traffic.
Maybe more significant -- Maloof told cops he popped an Ambien 20 minutes before losing control. Oh yeah, he also said he had 4 Coronas.
Maloof's blood alcohol level was .091 -- which exceeded the legal limit and does not account for the Ambien reaction.
The arresting officer also stated in the report, "[Maloof] almost backed into my parked police motorcycle while siren and lights activated, twice."
One final thing, in the report, the officer said to Maloof, "Without looking at your watch, do you know what time it is?"
The cop says, "[Maloof] looked down at both wrists, before saying, 'I don't know.'"
As we first reported, Maloof was arrested on October 9 in Las Vegas -- and was booked for DUI, speeding, making an illegal left turn, driving without a valid license and having no proof of insurance.