Paris Hilton Arrested for Cocaine in Las Vegas
Paris Hilton
Arrested for Cocaine
in Las Vegas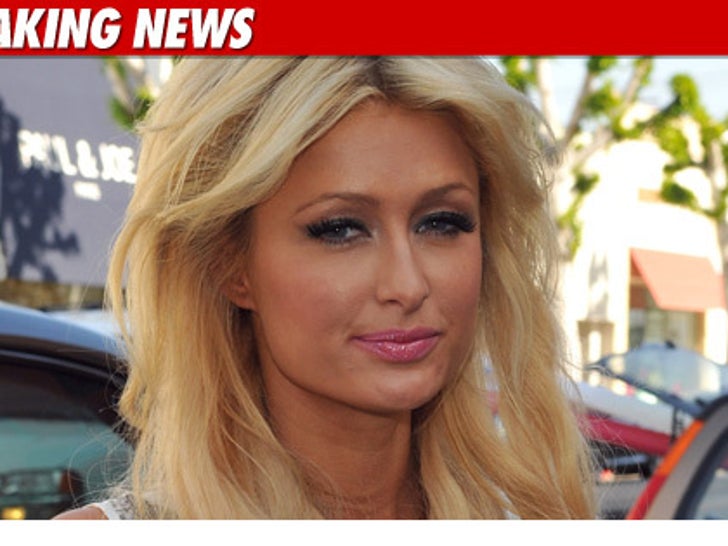 Paris Hilton was arrested for possession of cocaine Friday night in Las Vegas.
According to police, Paris was the passenger in a vehicle that was pulled over outside the Wynn Hotel. The driver was arrested for DUI (drug-related, not alcohol) and when cops searched Hilton, they found her in possession of a controlled substance.
Police say tests revealed the substance to be cocaine.
She was arrested and released on her own recognizance.
UPDATE: Paris' boyfriend, Cy Waits, was arrested as well. He was booked on a charge of DUI.
UPDATE: Sgt. John Sheahan told the AP that during the arrest, Hilton asked to go inside the Wynn hotel for privacy. At that time, Sheahan said, Hilton pulled out a tube of lip balm and "a bindle of cocaine in a plastic bag came out of her purse" in plain view of police in the room. Another officer characterized it as a "small amount."