Taylor Swift Targets Harlem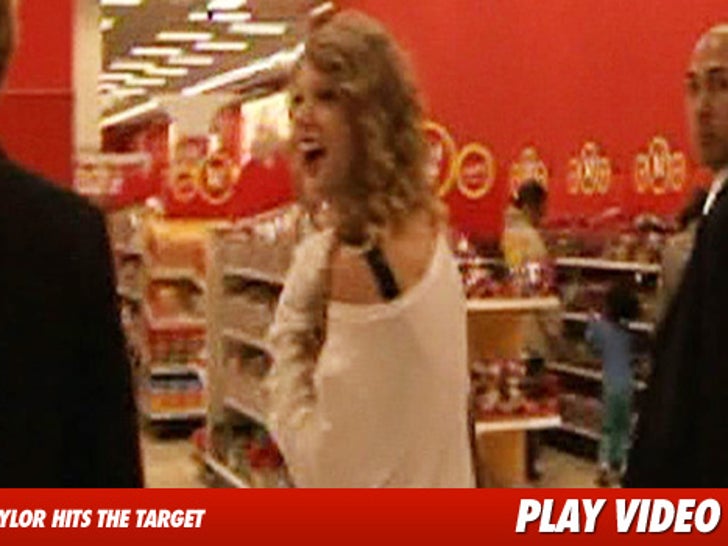 Taylor Swift hit a Target department store in Harlem yesterday -- but she wasn't there to shop ... she was there to sell!
With a giant muscle-bound entourage, Swift rolled in for an album signing event Monday afternoon ... the same day her new John Mayer-bashing CD hit the shelves.
The event turned out OK ... but Beyonce's album signing at Macy's in 2006 was one of the BEST OF ALL TIME!