Charlie Sheen to Capri: Will $20,000 Do?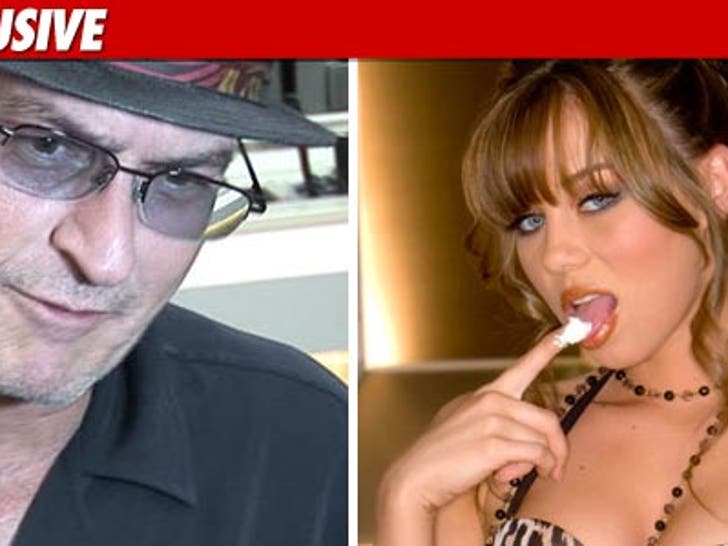 Sources tell us Charlie had heard reports that Capri never got paid for her "services" that night -- inaccurately reported as $12,000. There were other reports that Capri suffered property damage as well.
We're told in the text Charlie says he believes he owes Capri money, and then asks if $20,000 will cover it.
Sources connected with Charlie insist they were not trying to silence Capri, but that Charlie knew he had promised to pay for her "services" and therefore wanted to honor it.
But Capri's lawyer, Keith Davidson, tells TMZ, "This is as ridiculous as Charlie's statement that the night of the incident he was suffering from an allergic reaction. This text was obviously an offer to buy her silence."
So now the obvious question ... Can the Aspen judge violate Charlie's probation on grounds he solicited prostitution? The answer is no, because Charlie's probation is now officially a closed case.
It's unclear how this could play out in NYC.