Charlie Sheen: I'm Ready for My Close-Up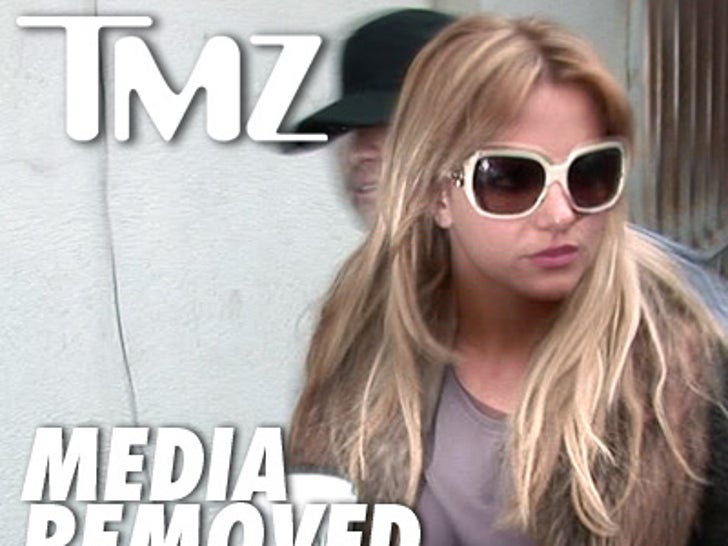 TMZ has learned Charlie Sheen has just arrived at a movie set in the San Fernando Valley to perform a cameo role.
As TMZ first reported, Sheen accepted a small role to play himself in a movie called, "She Wants Me." The script calls for 4 pages of dialogue.
It should take Sheen approximately half a day to do the job.
It may be a tough shoot, because we've learned Charlie lost his voice yesterday.
TMZ just shot video of Charlie on the set ... check it out.