Kim Kardashian -- Dreaming Up an Album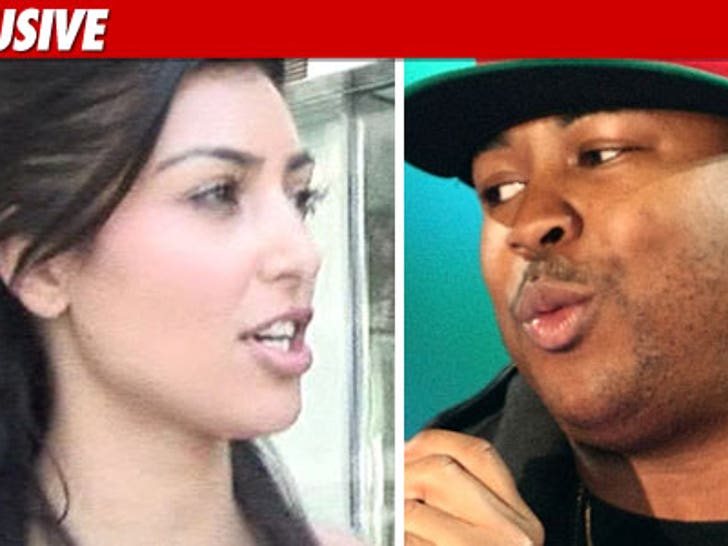 Kim Kardashian is recording an album. As in music. As in singing ... TMZ has learned.
We're told Kim's recently been in the studio with top notch writer/producer/performer The-Dream, whose hits include Rihanna's "Umbrella" and Beyonce's "Single Ladies (Put a Ring on It)."
So how's it gonna sound? One person who's been inside a recording session tells us, "Kim's got a really good voice."
No word on a song list, but a cover of "Baby Got Back" seems inevitable.