Michael Jackson's Kids: It's Not Daddy's Voice!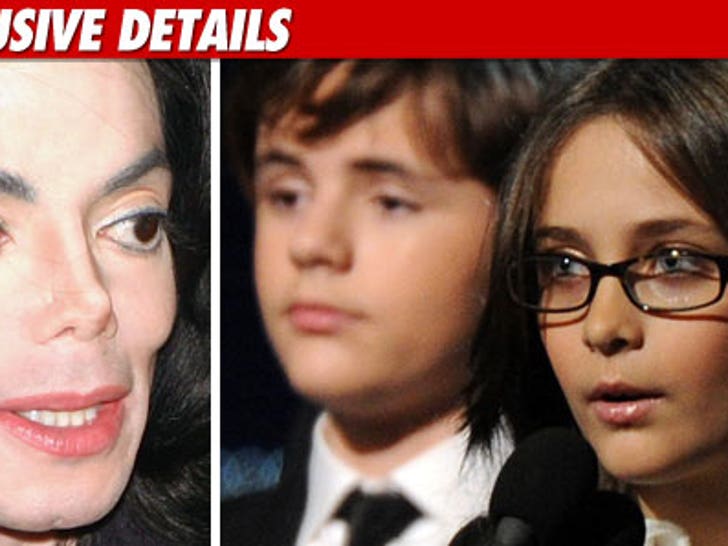 The Michael Jackson album Sony is about to release is a fraud, according to members of Michael Jackson's family.
We've learned Sony is determined to release the album for Christmas, and believes the songs are all authentic. We're told MJ and his kids were in New Jersey when he recorded the tracks with producers in 2007.
Sources tell us Paris and Prince now believe some of the songs on the album are fakes -- not Michael's voice. Sony, we're told, is convinced all of the songs are the real deal. Howard Weitzman, lawyer for the estate, tells TMZ he had experts listen to the tracks and all of the experts concluded it's Michael's voice on all the tracks.
Other Jackson family members also believe some of the tracks are phony. There is a stalemate, although at this point no one is talking lawsuit.