Whose Celebrity Spawn!?!?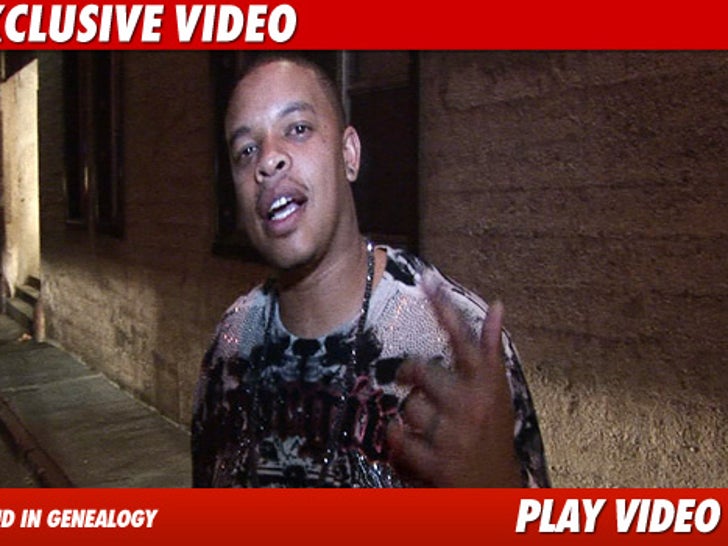 This 28-year-old son of an A-Lister was out in Hollywood plugging his new album, talking about growing up in Compton and dispelling rumors that Tupac was his babysitter. Can you name his pop?
Hint: The fact that he looks just like Dr. Dre is not really a coincidence ...