Wayans Spawn: 'Requiem' Helps Me Just Say No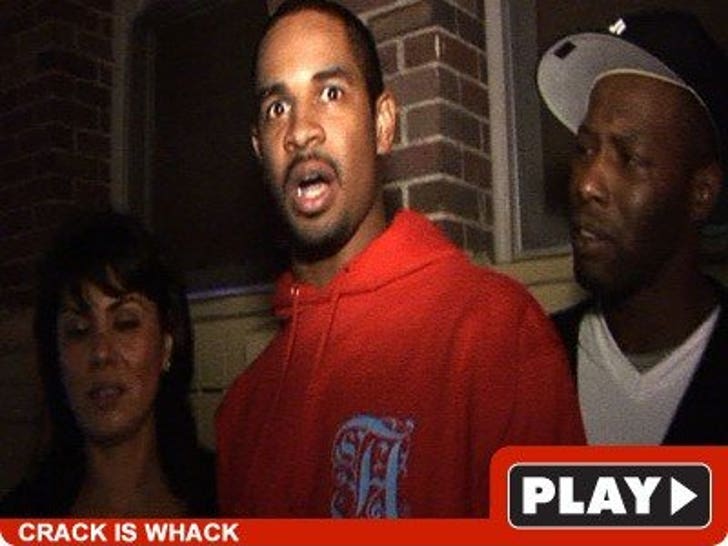 Move over Nancy Reagan ... because Damon Wayans, Jr. says there's a new way to keep kids off drugs -- just force them to watch his uncle Marlon's nightmare addiction flick "Requiem for a Dream."
Looking and quacking like a Wayans outside of club Wonderland in Hollywood last night, Damon Jr. jokingly said the movie helped him put his crack pipe down for good.
But seriously ... that movie could put a sober person in rehab.