David Cassidy -- Busted for DUI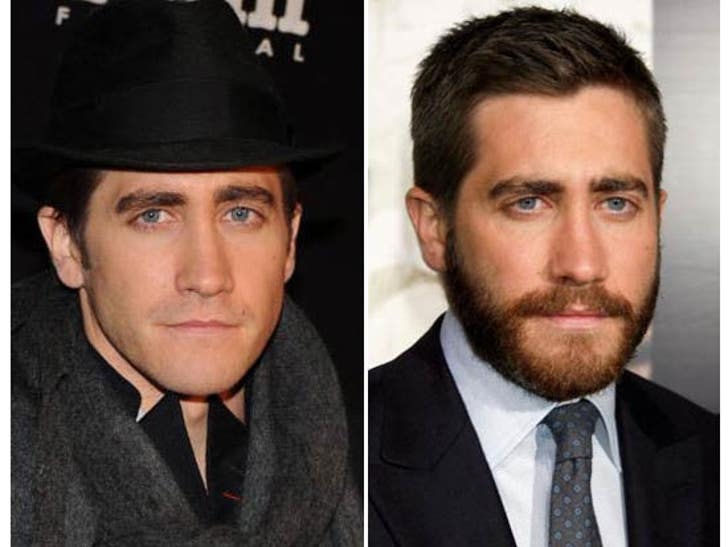 Former "Partridge Family" star David Cassidy was arrested in Florida last night on suspicion of DUI ... after cops found a half empty bottle of bourbon in his 2008 Mercedes.
The 60-year-old former teen idol was spotted weaving on and off the road a number of times on Florida's Turnpike around 8:00 PM ... and was eventually pulled over by a member of the Florida Highway Patrol.
According to cops, Cassidy told the trooper that he'd had a glass of wine around lunch time and popped a hydrocodone painkiller a few hours before the arrest.
In his report, The trooper claims he instructed Cassidy to get out of the car -- and dude was "swaying while standing." Cassidy took a breath test and blew a 0.139 and 0.141 -- way over the .08 legal limit.
The trooper then searched the car and turned up a half empty bottle of Labrot Graham Woodford Reserve Kentucky Bourbon in the back seat.
We're told Cassidy was taken to a nearby jail and booked for DUI. He was released this morning at 3:22 AM on a $350 bond.
David Cassidy is adamant that he was NOT hammered on booze when he got behind the wheel in Florida last night ... and says he plans to fight the DUI charges tooth and nail.
David's rep, Jo-Ann Geffen, tells TMZ ... the former teen idol admits he did take a pain pill for his back earlier in the day -- and may have been tired from an early morning funeral he had to attend -- but he definitely wasn't drunk.
Cassidy is also disputing the results of the two breathalyzer tests he took at the time of arrest -- insisting his true blood alcohol content was not properly measured.
Cassidy's rep tells us the actor is already on the hunt for a lawyer and plans to fight the charges adding, "He would never jeopardize anyone on the road and he would not have been driving had he not had to go to a funeral ... he's never been arrested in his life before for anything."
Smooth vs. Scruffy: Famous Facial Hair
When it comes to beards, some guys can pull 'em off, and others just can't.
Check out which celebs have let their facial hair go rogue -- and vote on whether you like 'em better smooth or scruffy!
50 Cent -- Half-a-Million Bucks Layin' Around???
Bored with regular playthings, 50 Cent grabbed half-a-million dollars in $100 bills yesterday and played with it like Legos .... because he can.
Fiddy was braggin' about his wealth on Twitter yesterday, posting all sorts of cash-heavy photos along with captions like, "Holy sh*t bat man I think I'm rich" ... and "Who said I don't have a heart."
Someone has a lot of time ... and money ... on their hands.
Halle Berry's Freaky Face!
We didn't think it was possible for Halle Berry to take a bad picture -- but yesterday, she managed to pull it off!
With her face covered in prosthetics and sporting huge fake breast implants, Berry filmed her new flick "Truth or Dare" yesterday in L.A.
The flick is being directed by one half of the Farrelly Brothers, Peter Farrelly.
Can you guess whose pretty puss got a nasty celebrity scramblin'?
What's the Big Frigin' Difference?!
Don't let David's dreamy face distract you -- 'cause you've got some differences to spot!
**HINT -- There are THREE differences in the above photograph!**