Don Imus Apologizes for Ripping Kids Charity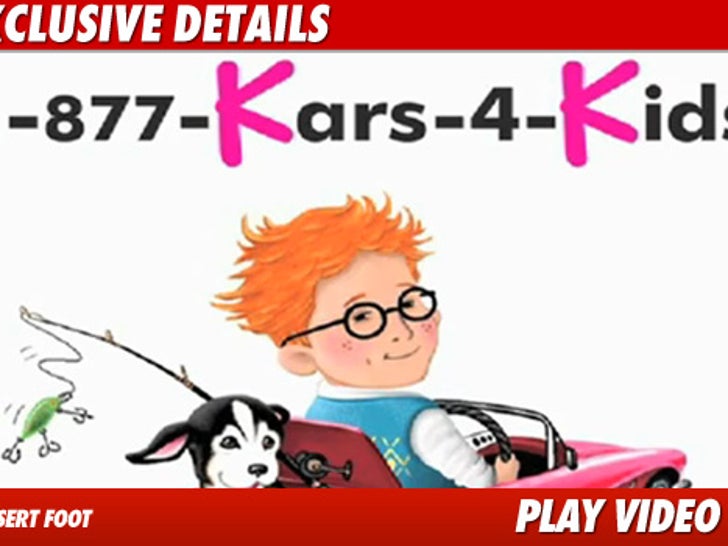 Don Imus has apologized for slamming a commercial for a kids charity -- saying he was merely poking fun at a jingle that literally annoys everyone in possession of a working radio.
It all started during a commercial break on Wednesday's show when the Kars4Kids jingle started to play ... and Imus -- clearly not a fan of the jingle -- begged the singer to "shut up" and "go to hell."
Imus then groaned, "I should give you my Bentley -- you morons."
A rep for Kars4Kids tells TMZ they were flooded with emails -- and eventually posted a clip on their website with the title, "Is Imus really donating his Bentley to Kars4Kids?"
But the next day, Kars4Kids tells us Imus issued a "fairly thorough retraction and apology on air" -- and the group now insists that all is forgiven. A rep for Imus tells us, "Very catchy tune, very silly controversy."
That being said -- listening to that commercial is more tortuous than Abu Ghraib.