Adventures in Babysitting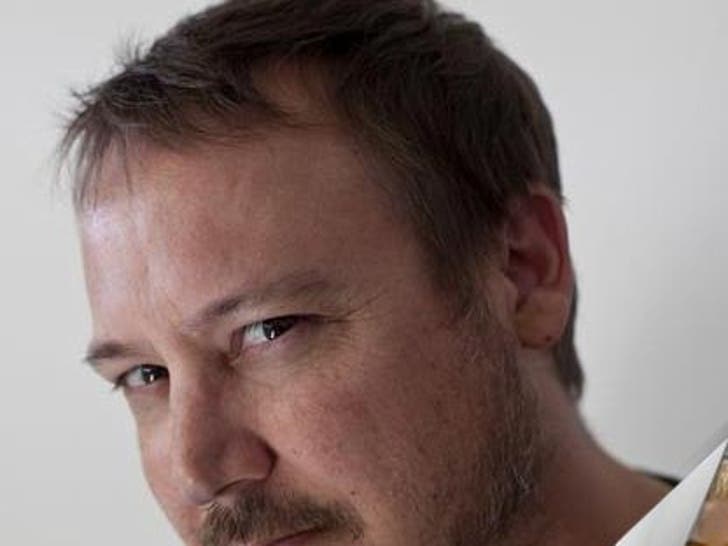 The 40-year-old resurfaced in his head shot, looking pretty.
Although he played Appelgate's younger brother in "Don't Tell Mom the Babysitter's Dead," Steve is actually almost two years older than Christina.
Coogan is the grandson of Jackie Coogan, who played Uncle Fester in the original "Addams Family."