Cam Newton Drama Ignites FBI Investigation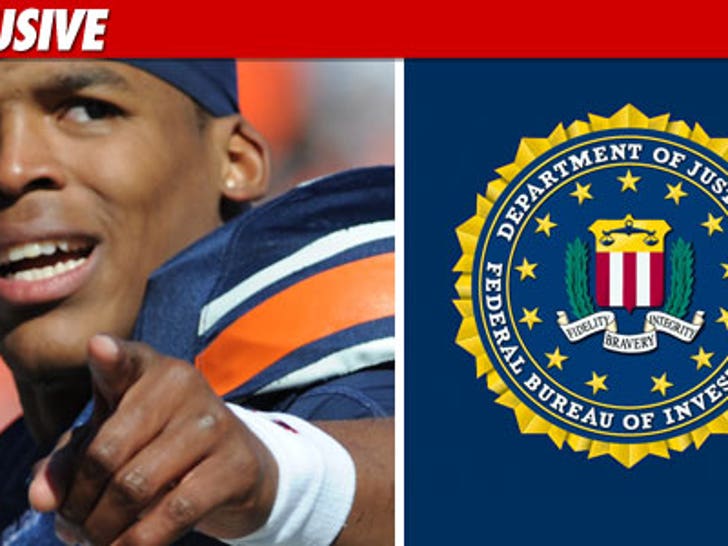 TMZ Sports has confirmed ... the FBI has requested a meeting with a key figure in the Cam Newton college football recruiting controversy to find out if, "young men are being shopped to colleges."
The man feds want to speak with is John Bond -- a former Mississippi State football star. Last week, Bond claimed people connected to Heisman front-runner Cam Newton contacted him back in 2009 and said it would take $180,000 to get Cam to commit to MSU.
Newton eventually committed to Auburn University, where he's now one of the top quarterbacks in the country.
Bond's attorney confirms to TMZ Sports that the FBI has requested a sit-down meeting with his client -- and tells us the agent who contacted him said, "We are interested in whether young men are being shopped to colleges."
Newton has denied any wrongdoing -- and reps for Auburn have stated that Newton remains eligible to play and will start this weekend against Georgia.