Michael Jackson's Kids -- Not in Joe's Line of Fire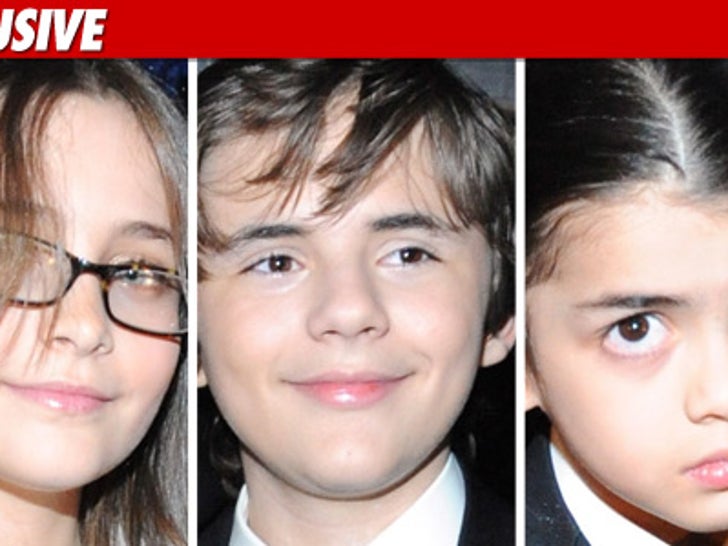 Michael Jackson's kids will not suffer the fate of their famous father ... because we've learned Katherine Jackson doesn't lay a glove on them.
Sources connected with the family tell TMZ ... Katherine does not believe in physical discipline, and corrects Paris, Prince and Blanket by sitting them down and talking them through what they did wrong.
We're further told ... Katherine will not let Joe lay a hand on any of MJ's kids.
Turns out ... discipline is not a high priority at the Jackson compound ... because we're told MJ's kids are incredibly well-behaved.