Katherine Jackson -- Joe Not Forcing MJ Kids to Sing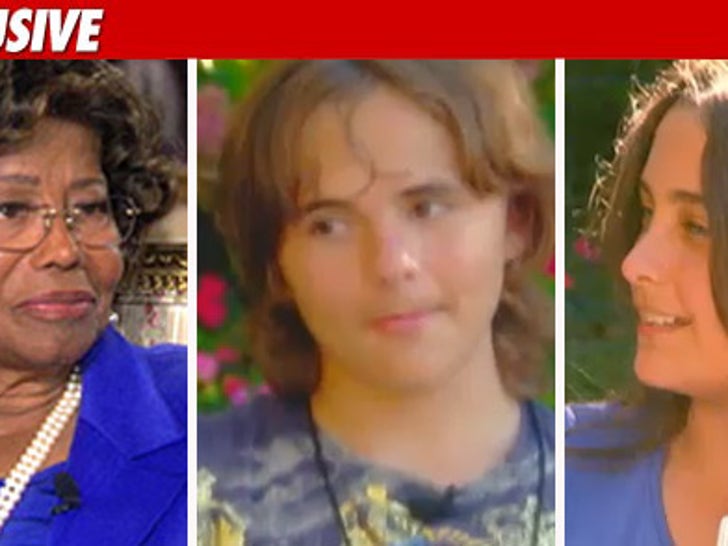 Michael Jackson's mom says Joe Jackson isn't controlling MJ's kids ... or forcing them to be the next Jackson singing group -- and she thinks that came across in the Oprah interview.
The Jackson family rep tells TMZ Katherine Jackson believes Prince, Paris, and Blanket "expressed their own desires to be in the entertainment business" during the sitdown with O.
Katherine also says she hopes fans "don't think anyone like Joe or the family is pushing the kids" ... a not-so thinly veiled reference to Joe infamously pushing Michael and his brothers to do that whole Jackson 5 thing.
Katherine and the kids watched Monday's Oprah together -- and we're told Mama Jax was particularly happy she got to talk about, "Never Can Say Goodbye" ... her tribute book to Michael.