Katherine Jackson: Dr. Murray Told Me MJ Was Dead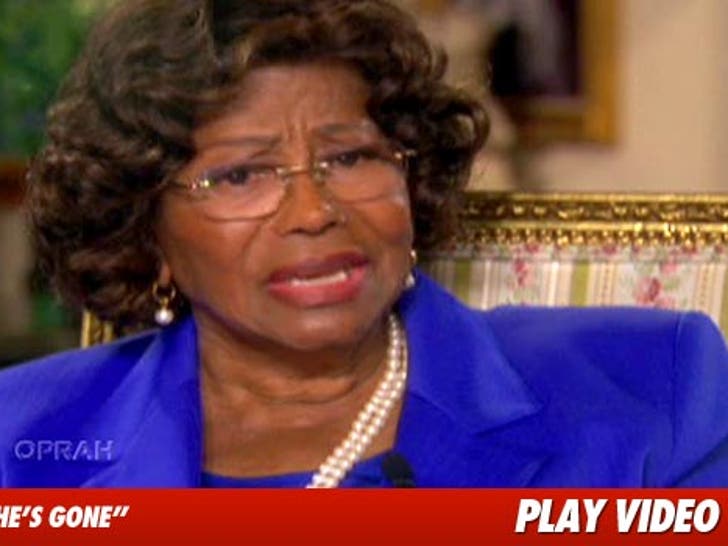 Katherine Jackson told Oprah Winfrey ... it was Dr. Conrad Murray himself who broke the news that Michael Jackson was dead.
On an episode of "Oprah" airing today, Katherine explained how everyone at the hospital was reluctant to tell her what happened to her son.
She says Dr. Murray took so long in explaining things ... she had to cut him off, saying, "'Well, what happened? How is he? Did he make it?' And he said, 'No, he's gone.'"