Rift in Michael Jackson's Family Over Song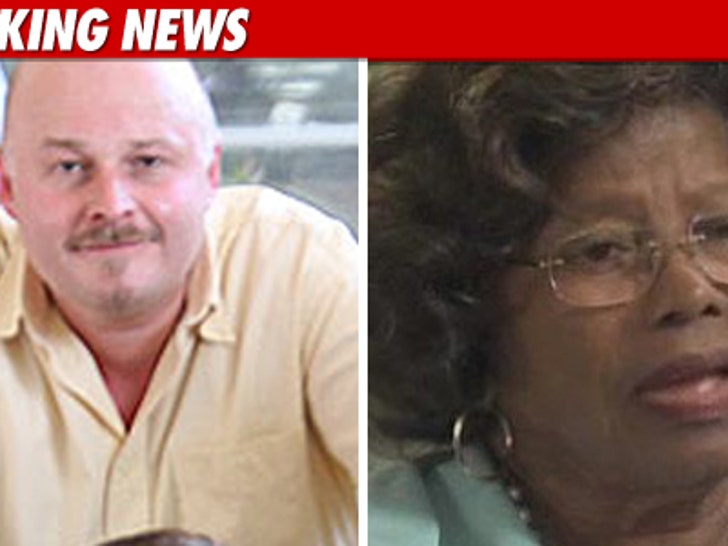 It seems the Michael Jackson song TMZ posted Friday has created some bad blood in Michael's family.
We posted an MJ song on Friday -- "Opis None" -- along with a statement from Katherine Jackson's business partner, Howard Mann. Mann, who said he was speaking for Katherine, seemed to be taking a shot at Sony's upcoming MJ album by saying Mann and Katherine wanted to let people hear "an actual authentic Michael Jackson track to the world."
But Jackie Jackson has now twittered, "I just spoke with my Mother and she did NOT authorize the release of the demo track called Opis None."
And Taj Jackson -- Tito's son -- also tweeted, "Just talked to my grandma. She didn't even know about the 'song,' nor did she authorize it. We are getting to the bottom of this."
Here's what's interesting -- Howard Mann has inserted himself right smack in the middle of Katherine Jackson's business deals, including the Oprah appearance in which Katherine is pitching her book about MJ.
This could be an opportunity for the Michael Jackson Estate to finally get Katherine on board.