Michael Jackson's New Song -- Mystery Scream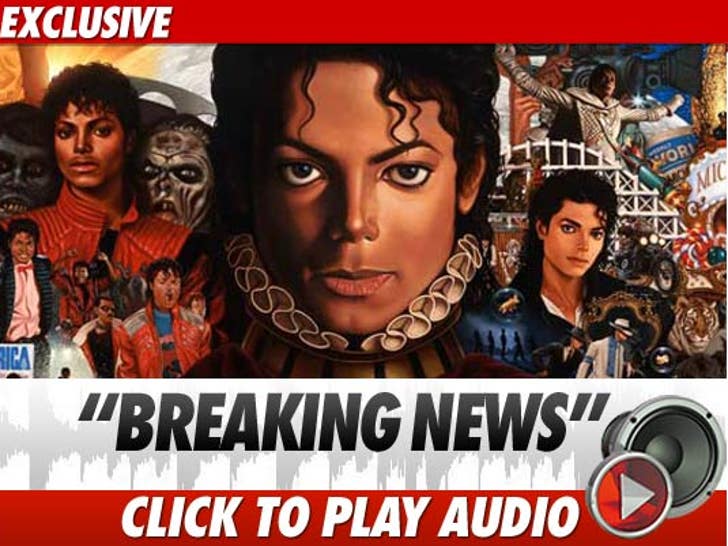 Sony has just released a teaser to Michael Jackson's new album "MICHAEL" due out next month ... but there's a big controversy over whether some of the vocals are real or fake.
In the teaser, which promotes the album's big song, "Breaking News," all we hear from Michael Jackson is a brief scream.
The question ... is it Michael Jackson's scream or that of an impostor???
By the way ... someone we know has heard the entire album and says it's "unbelievably good." Our spy says some of the tracks sound a little like Justin Timberlake, but they are all Michael.