Lil Wayne -- Banned from Wynn Las Vegas
Lil Wayne --
Banned from
Wynn Las Vegas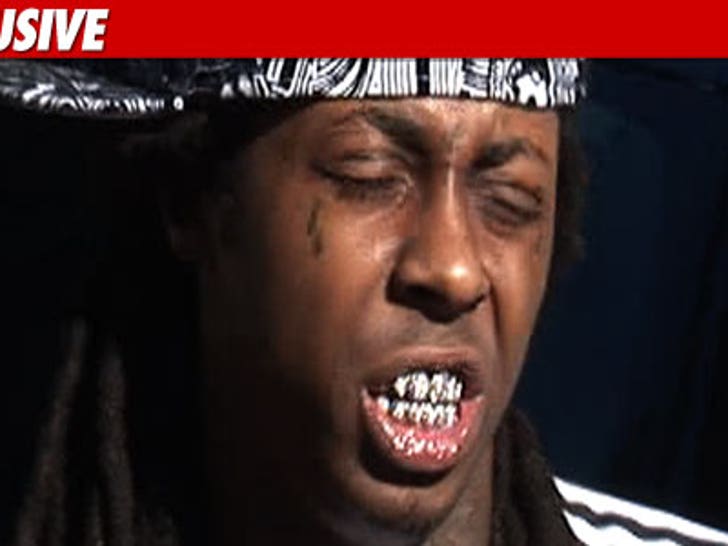 Lil Wayne has criss-crossed the country since getting out of jail last week -- but there is one place he couldn't get into this weekend ... the Wynn Las Vegas.
Lil Wayne joined Drake on stage at The Joint in the Hard Rock Hotel in Las Vegas on Saturday night .... but sources tell us Weezy was a no-show at the after-party located in the Wynn Las Vegas ... and it wasn't his choice.
We're told a rep for the Wynn informed a member of Drake's entourage that Lil Wayne would not be allowed on the property -- and if he tried to enter, he'd be removed.
As for why Wayne was persona non grata -- sources tell us Wynn execs didn't want any trouble ... knowing Wayne is on a very short legal leash, i.e. no booze for three years.
The ban never became an issue ... a rep for Weezy tells us he chilled at the Palms Casino Resort and was not "scheduled" to appear at any events. A rep for the Wynn had no comment.