Eddie Munster's Mates -- Rehab Was a Lifesaver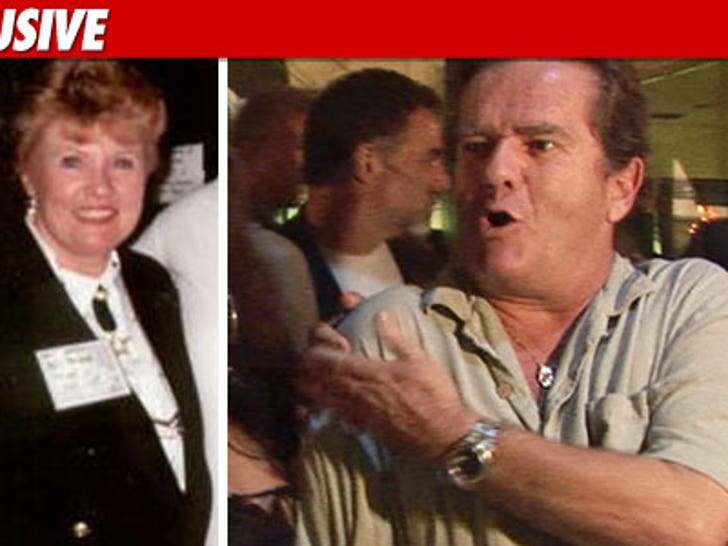 Butch Patrick -- aka Eddie Munster -- entered rehab in the nick of time ... because according to sources close to the former child actor, dude's life was careening out of control before he got help.
Butch's rep tells TMZ, the actor recently crossed paths with his former "Munsters" co-star Pat Priest -- aka Marilyn Munster -- who said she was "afraid" Butch might die if he didn't get help soon. Priest tells TMZ, "I'm thrilled that Butch is finally taking care of this problem."
The exec producer on Butch's webshow -- which the ex-child star was working on before entering treatment -- tells TMZ, he's extremely happy Butch "has finally taken the steps to get his life in order."
As we previously reported, 57-year-old Butch entered rehab in New Jersey Wednesday afternoon ... to treat a 40-year addiction to cocaine, marijuana, and alcohol.