Kourtney Kardashian -- I'm Not a Lawyer, But I Play One on TV!
Kourtney K --
I'm Not a Lawyer
But I'll Play One on TV!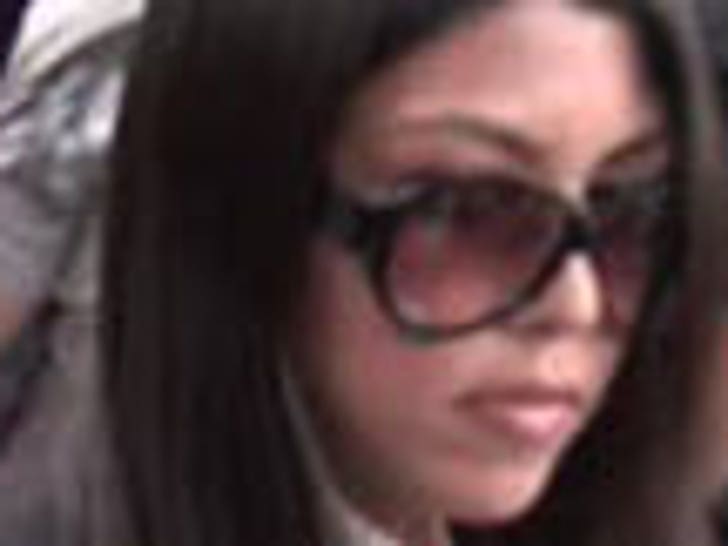 Kourtney Kardashian is becoming a lawyer -- not in real life, because that would require school and studying and reading and stuff -- but TMZ has learned she'll soon portray one on television.
Kourtney announced earlier this week she'll be filming a guest role on the soap "One Life to Live" ... and sources tell us she'll play a sexy attorney who develops a love/hate relationship with a "dark-haired guy" on the show.
We're told the role will also require a bit of physical work -- because on her eps, scheduled to air in March, she's supposed to kiss AND punch one of the dudes. Saucy.