Report: John Travolta Returns ... Kelly's in Labor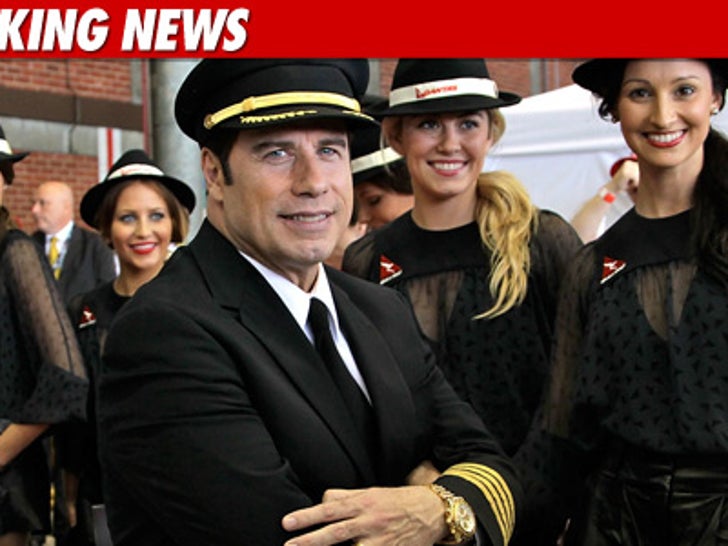 John Travolta has prematurely ended his Australian trip and is flying back home because wife Kelly Preston is in labor ... this according to a report.
Travolta was in Australia for the 90th anniversary of Qantas airlines, and vowed to return if Kelly went into labor. According to the Herald Sun, that's exactly what happened.
Preston's due date is November 26. It will be the couple's third child.
UPDATE 3:15 PM PT: A rep for the couple is now saying the report is bogus.