Michael Jackson -- The New Music Video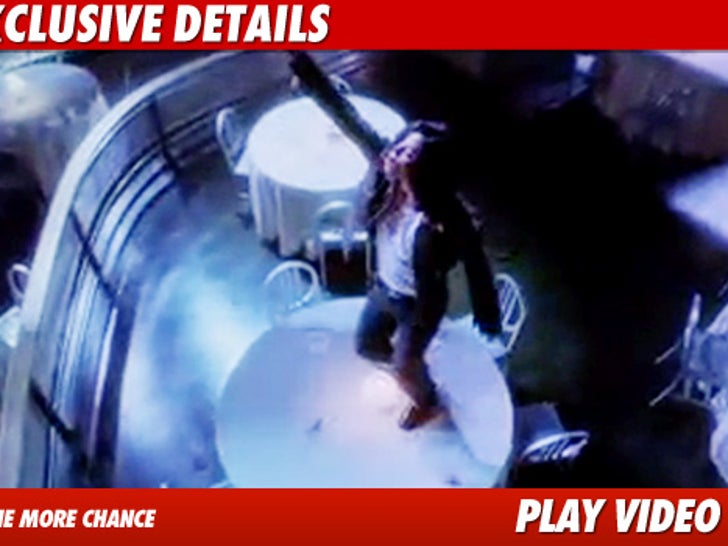 For the first time in years ... a brand new Michael Jackson music video has surfaced ... one that MJ first began working on back in 2003.
Earlier today, the long awaited video for the 2003 MJ song "One More Chance" mysteriously appeared online ... and TMZ has confirmed it's the real deal.
Michael first began to work on the shoot back in '03 -- but had to put everything on hold to deal with the raid on Neverland.
As we first reported, MJ's people had been working to put the finishing touches on the video ... and now that it's complete, they plan to include it with a Michael Jackson box set called "Vision" that will be released later this month.