New Jackson DVDs on the Way, But Not That New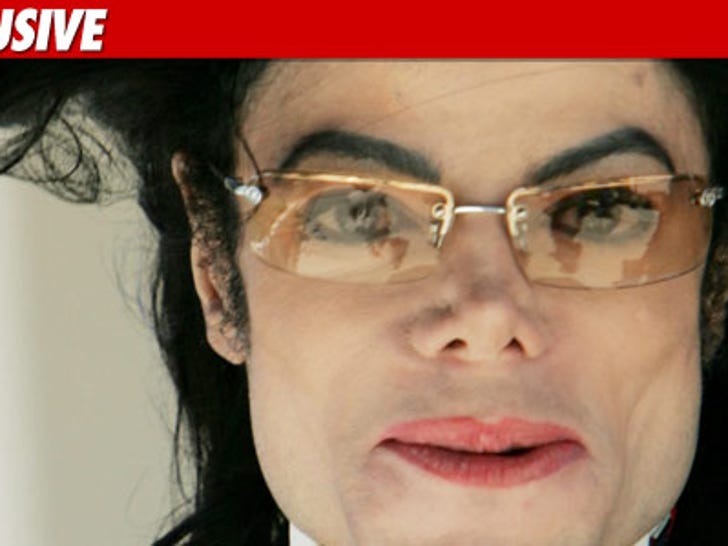 Loyal Michael Jackson fans will do anything for new material ... and a new three-DVD set will put that theory to the test.
TMZ has learned a new box set called "Vision" will be released on the 47th anniversary of John F. Kennedy's assassination -- November 22. A source close to the estate tells TMZ the three DVDs feature a vast collection of previously released Michael Jackson videos ... and one new video that has never been seen. Yes, just one.
Better be one hell of a video.