MJ's Ex-Bodyguard: I Don't Want DNA Test, Unless ...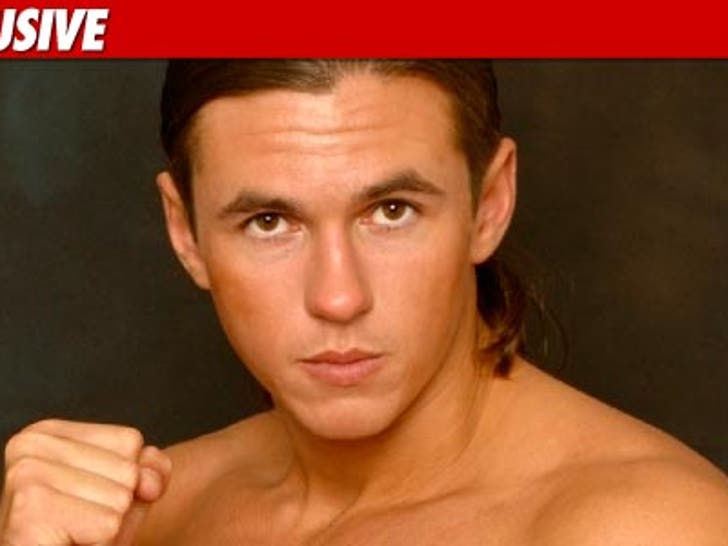 Michael Jackson's former bodyguard Matt Fiddes -- who claims he may be the biological father of Blanket -- says he won't pursue a DNA test to prove he's the dad ... unless something drastic happens.
Fiddes tells TMZ, "My mum has begged me to approach the Jacksons for a DNA test on Blanket as she says he is the spitting image of me at that age," but adds ... "I am not willing to approach this subject as I feel the Jackson's and Michael's children have been through enough already."
But Fiddes says there is one possible scenario in which he'd change his mind -- telling us that if Blanket's current guardian, Katherine Jackson, died ... neither Jermaine nor Tito were willing to step up to the plate ... Fiddes says he would make a play for guardianship ... beginning with a DNA test.