Lindsay Lohan Furious at Dina Lohan over "Today" Show
'Today' Show
Opened Lindsay's Eyes
About Dina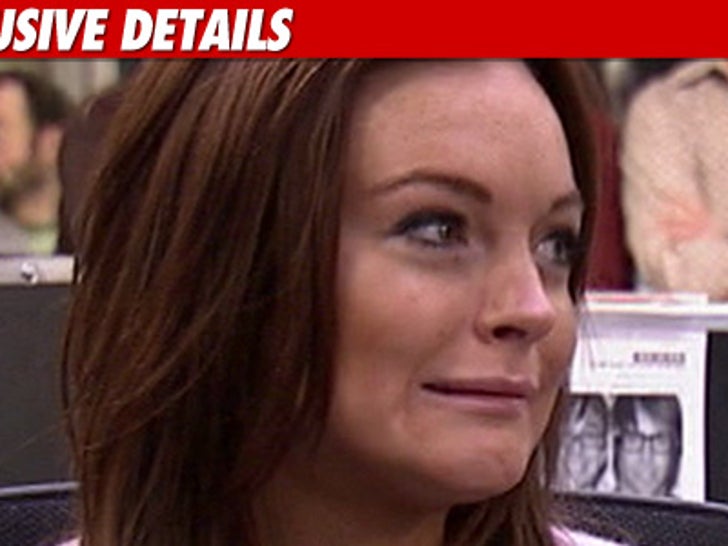 Lindsay Lohan now thinks her mom is part of the reason she's in the state she's in, and Lindsay's wake-up call was Dina Lohan's appearance on the "Today" show.
Sources connected with Lindsay tell TMZ Lindsay told her mom not to go on "Today" last week. When Dina defied her and yakked with Matt Lauer, Lindsay was "furious."
Our sources say ever since the interview Lindsay has been wary of her mom and is beginning to understand her antics are part of the reason she has so many problems. The flip side, sources say, is that Lindsay is beginning to realize Dina's demonization of Michael is not a true picture -- that both parents share the blame.
Lindsay, we're told, is impressed with her dad's seeming sincerity in reaching out.