Cops: 3-Foot Actor Was 3-Sheets to the Wind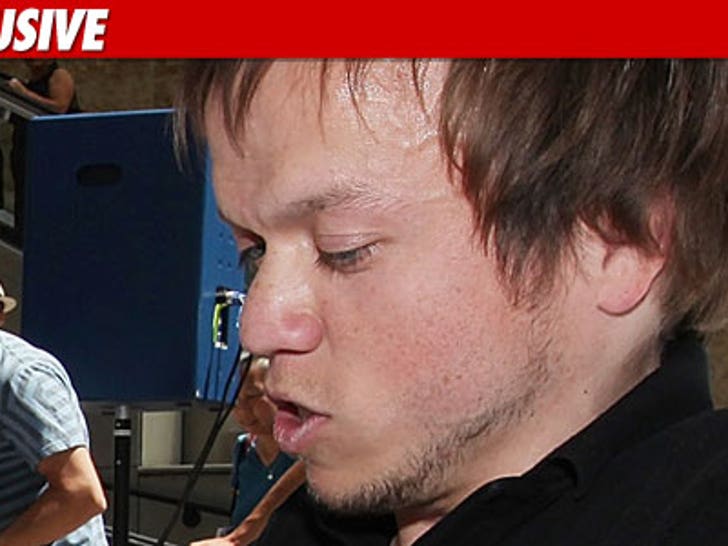 Mikey Post -- the little person from "Boardwalk Empire" and Adam Sandler's "Bedtime Stories" -- was arrested this weekend after cops say the dude was so hammered ... he passed out on his motor scooter.
Law enforcement sources tell us ... Post was discovered on a street in Burbank, CA after a citizen flagged down police to alert them about a small drunken man who was "out of it" on a street corner.
We're told cops found Post and arrested him for being drunk in public. Post was taken to a nearby jail around 1:20 AM and booked. He was listed at 3'2" and 50 lbs.
Post was held for roughly 10 hours while he sobered up -- and was eventually released. We're told no charges will be filed.
Calls to Post's reps have not been returned.