Man Shoots TV Over Bristol's 'Dancing' Routine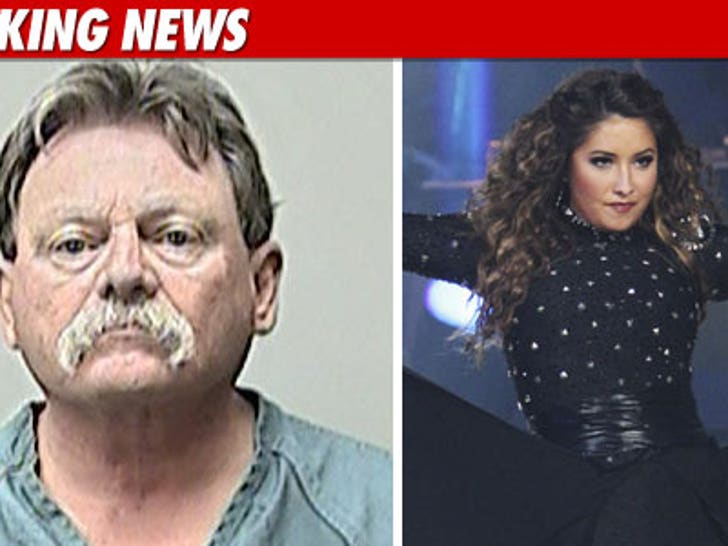 A SWAT team posted up outside a home in Wisconsin yesterday -- after a shotgun toting 67-year-old man blasted his TV because he was so enraged with Bristol Palin's performance on "Dancing with the Stars."
Local authorities claim Steven Cowan (left) told officers that he felt Palin was not a good dancer and that she was only on the show because of her famous mother.
Officials say Cowan was so pissed after Monday's show -- that he fired at his television set and then aimed the gun at his wife ... though she managed to escape the house.
The SWAT team surrounded the home -- but negotiators were able to talk Cowan into surrendering early Tuesday morning. Authorities claim Cowan suffers from bipolar disorder.
Cowan was charged with 2nd degree reckless endangerment and could face up to 10 years in prison if convicted.