Dancers Allege Discrimination in MJ Video Shoot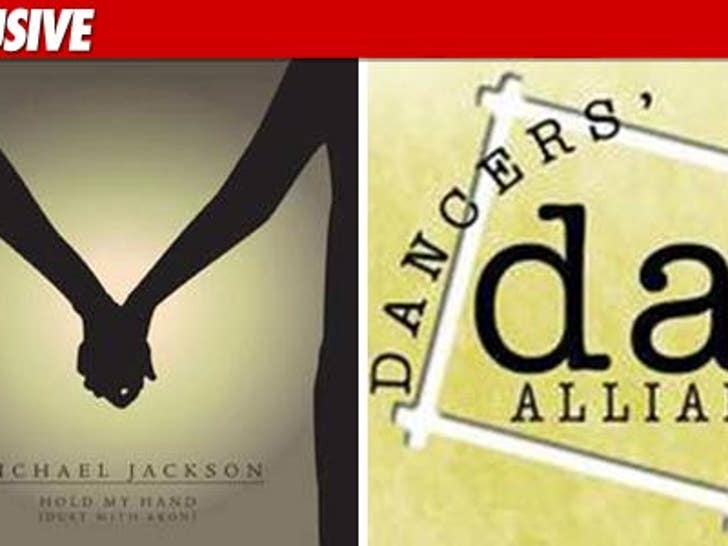 The people casting the new MJ music video have made it clear they won't hire anyone belonging to a union-esque group called "Dancers Alliance" -- but TMZ has learned the DA is claiming it's pure "discrimination."
The casting notice for the "Hold My Hand" video calls for 10 professional dancers (ages 15-25) ... but specifically states that they won't hire anyone from the "Dancer's Alliance" ... a group dedicated to protecting dancer's wages and working conditions.
TMZ spoke with a rep from the group who tells us that cutting out D.A. dancers "suggests that the production is discriminating against dancers who are educated and support both their community and their agents."
The rep tells us that as long as a company offers "equitable rates" and the project has been cleared with the agents -- then the D.A. has no issues with allowing their members to dance.
Calls to the music video producers have not been returned.