MJ 'Hold My Hand' Video - Starring No-Handed Person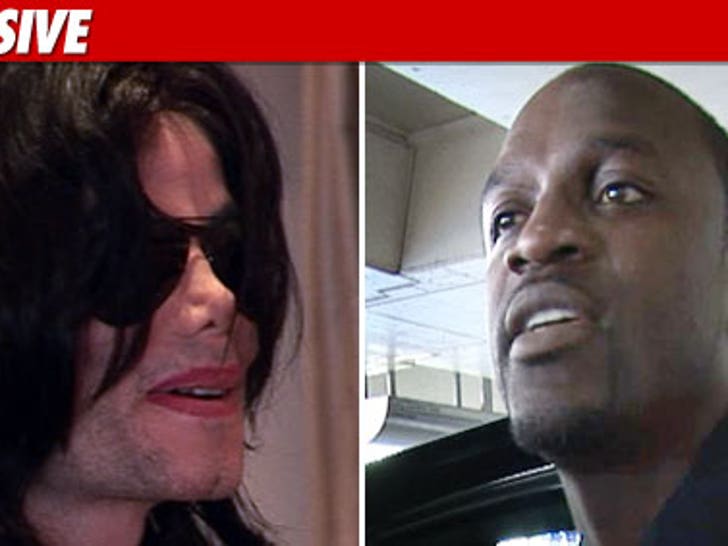 It's the most bizarre casting call we've ever seen -- the people behind Michael Jackson's new music video for "Hold My Hand" are in the market for some incredibly ironic talent ... a person with no hands.
The listing was posted yesterday on an LA casting network -- billed as a "low budget" project -- and among the available roles ... 10 dancers, several real-life couples, a mother and child for a baptism ... and "a disabled person with no hands."
The director Mark Pellington tells TMZ, "The video is a spiritual collage of MJ's legacy told through a visual mosaic exploring the themes of life" -- but based on the name of the song, we can only guess why they'd need someone without the requisite appendages.
We're told they shot Akon's part Monday night -- and according to sources close to the production, a green screen came in mighty handy.