Akon: Will.i.am Is WRONG About MJ Album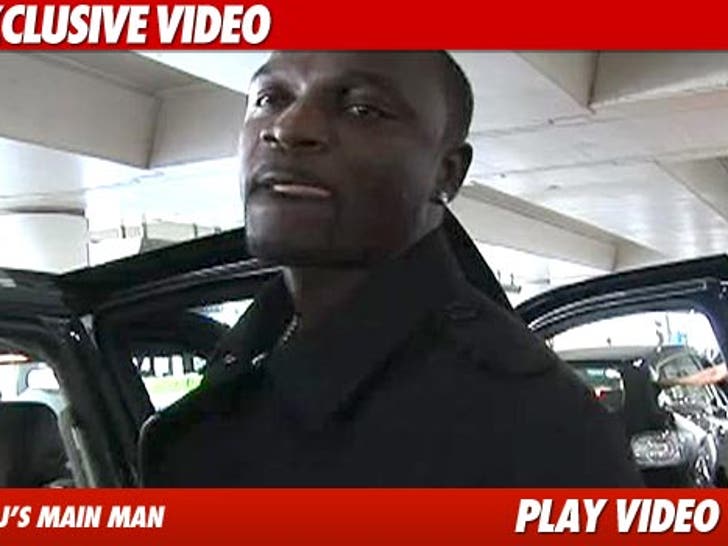 Akon not only disagrees with Will I.Am's criticism that the release of the new MJ album is "disrespectful" ... Akon believes Michael would have WANTED it to come out.
Akon was at LAX yesterday ... and told us that working with Michael on the song "Hold My Hand" was a "dream come true ... it was epic."
As for Will's comments, Akon says he "honestly disagrees" ... adding, "I don't see anything disrespectful about it ... these albums would have come out if [MJ] was alive or dead so I think this helps to keep his legacy alive."
Based on all the fans who rated the song a 10-out-of-10 on our poll ... we think the public agrees with Akon.