Michael Jackson's Lead Single -- 'Hold My Hand'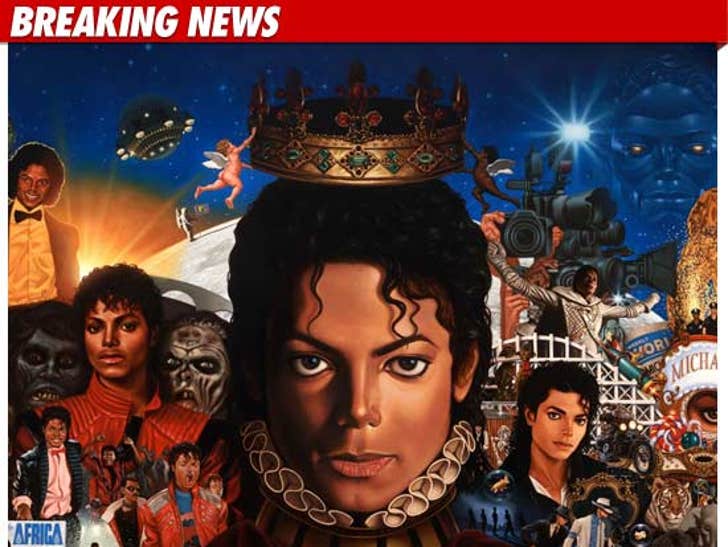 The first new Michael Jackson single will be a not-so-new duet with Akon -- a song entitled "Hold My Hand" that was originally leaked in 2008.
Epic Records/Sony Music just announced the lead single off the upcoming album "Michael" -- and "Hold My Hand" will be released this coming Monday, November 15 on michaeljackson.com.
Akon and MJ recorded the track back in 2007 ... a raw, incomplete version was eventually leaked to the public.
The new album will feature a total of 10 tracks -- including the controversial "Breaking News" -- when it's released December 14.
Here's the version that came out in 2008.