Michael Jackson Song -- Akon Came Back to Finish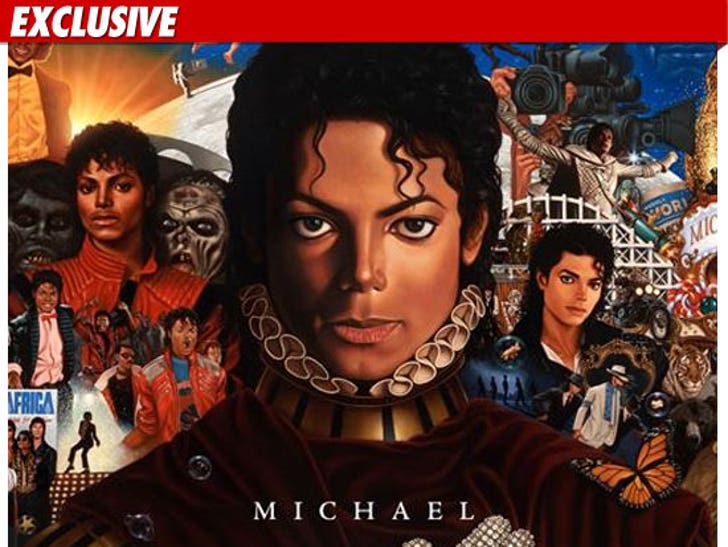 It's Harvey ... I've just heard Michael Jackson's first single, "Hold My Hand" -- not the one that leaked a few years ago, but the one Sony is about to release. First of all, it's great -- slower than a lot of MJ's songs.
Our sources say Akon recently came back to the studio to lay down more vocals and really put the finishing touches on it. It sounds more produced than the "Breaking News" song that was put online this week.
It's a classic, Akon-type song and it seems like Michael takes on Akon's style. His voice fluctuates like Akon's and there's a similar tonal quality.
As for "Breaking News," I just heard the finished version. It's more produced than the one Sony put online and sounds more classic MJ.
This is going to be a huge album.