Palin's Facebook Target -- Apology NOT Accepted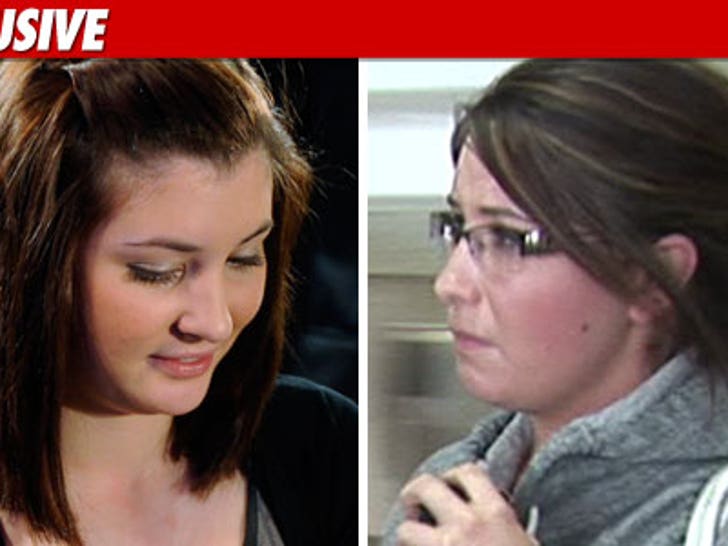 The man who was attacked on Facebook this week by Willow and Bristol Palin tells us he does NOT accept their apology ... claiming Willow uses homophobic language so often, she could be a homophobe.
TMZ spoke with "Tre" -- the person whom Willow called a "f**got" after he criticized "Sarah Palin's Alaska" on his Facebook page.
Tre -- who tells us he's not gay -- claims he was offended by the comments and felt bullied by both women ... saying, "Willow called me a f**got in front of the whole world and my family."
When asked if he thought Willow was a homophobe, Tre replied, "I think she might be ... She says 'queer' and 'gay' so much ... so probably ... maybe."
Although Bristol issued a public apology through Facebook on behalf of her and Willow -- Tre says he's yet to hear from either one of them. We asked Tre if he accepted the online apology and he told us, "No way ... Maybe if it was sincere and honest from them straight to me, I would consider. But it would have to be direct."
Tre concluded, "People are saying these are baby grizzlies defending Mama Bear ... but how is she defending her family by calling us queers and low-lifes and f**gots?"