TMZ Live -- Lawyer Friday!!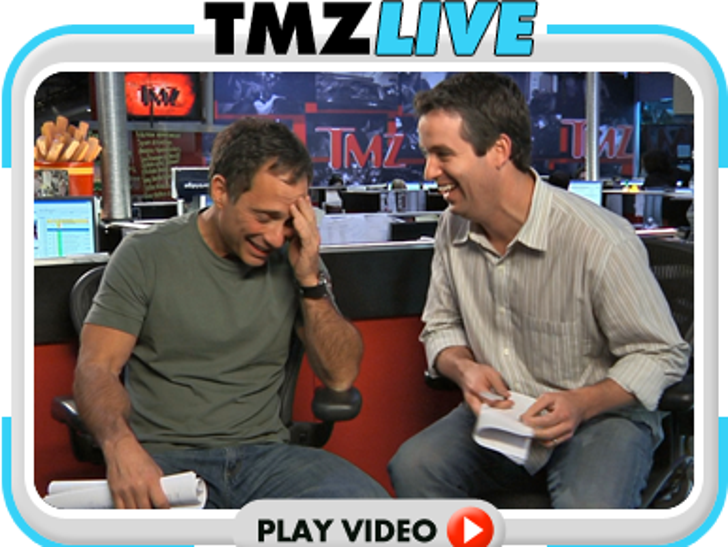 Harvey and Jason took your questions on everything today -- including the new photos of Oksana and Mel's daughter, Wesley Snipes going to jail, and the target of Willow Palin's homophobic tirade not accepting her apology.
Plus: The debut of the new theme song for "Lawyer Friday" ... which will probably never be played again.