Lindsay Lohan Replaced by Girl from 'Watchmen'
Lindsay Lohan
Replaced by Girl from
'Watchmen'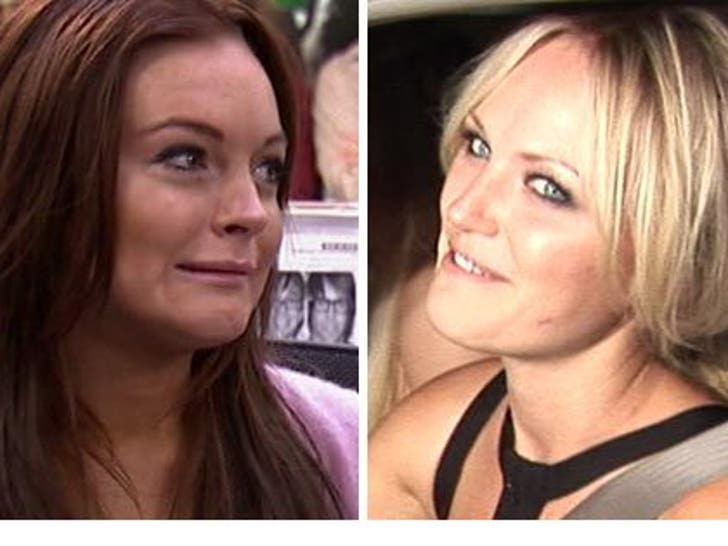 Lindsay Lohan is out of the planned Linda Lovelace biopic and it took the film less than a day to find her replacement.
Malin Akerman -- best known for her roles in "Watchmen" and "The Heartbreak Kid" -- will play the lead role in "Inferno" now that LiLo is no longer attached, this according to Deadline Hollywood.
As for the circumstances of Lindsay's departure ... sources close to Lindsay told us she quit, her rep called the decision "mutual," and other reports claim she was fired. You be the judge.