Lindsay Lohan Pictured as a Porn Star
Lindsay Lohan
Pictured as a Porn Star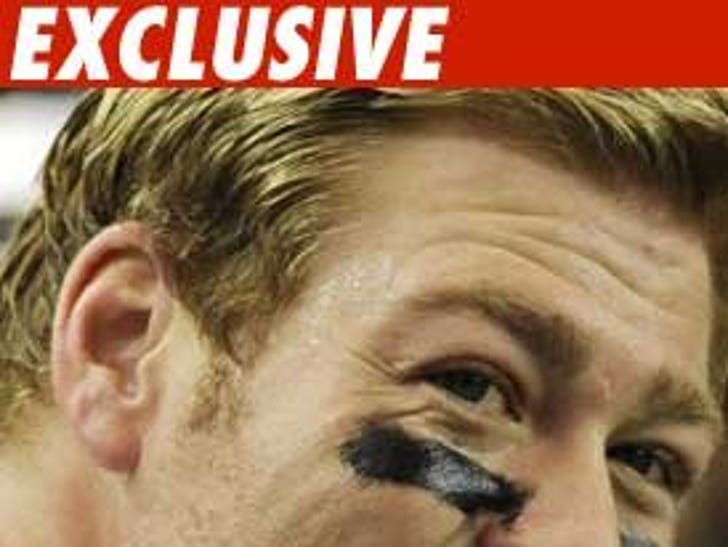 She's trashy, she's scantily clad, she's flat on her back -- and this time, Lindsay Lohan did it all for the posters promoting her upcoming porn star biopic "Inferno."
TMZ has obtained the posters for the movie, in which Lohan plays the late porno legend Linda Lovelace -- famous for her role in "Deep Throat."
The photos were taken by photographer Tyler Shields.