Lindsay Lohan Shows Up to Probation Dept.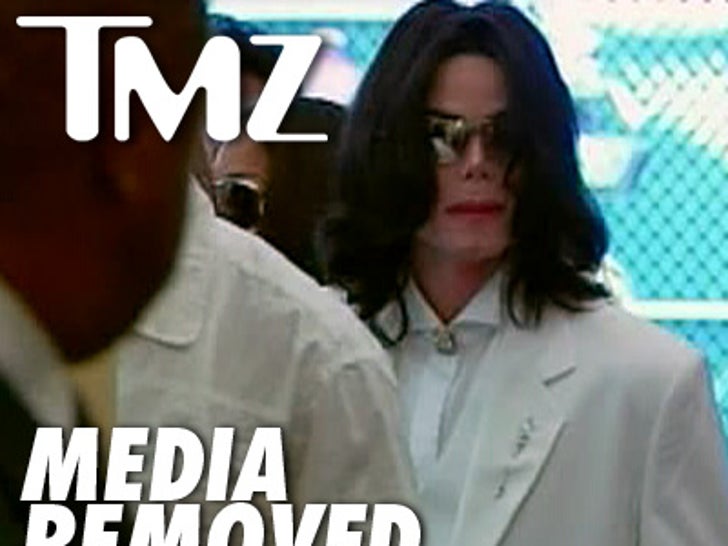 Lindsay Lohan just showed up for a meeting with the probation department -- just as the judge had ordered ... and we're told one of the issues the probation officer will deal with is Lindsay's prescription meds.
Sources say Lindsay showed up with evidence of the drugs she's been prescribed, including Adderall and Ambien. We're told the probation officer will notify the SCRAM people about these drugs, which would not constitute a violation of the judge's "no drugs" order.
Right after Judge Marsha Revel ordered Lindsay to rock the SCRAM bracelet, she also required LiLo to meet with a probation officer today -- and lo and behold, she actually made her appointment.
Lindsay arrived to the probation office in the L.A. area -- where she was escorted into the building by her attorney, Shawn Chapman Holley, and a couple of uniformed officers.
We're told she's currently meeting with her probation officer.
UPDATE 12:10PM PDT: We're told Lindsay's meeting is over ... she spent about 30 minutes with her probation officer.