Red Alert at 'DWTS' Finale -- Release the Hounds!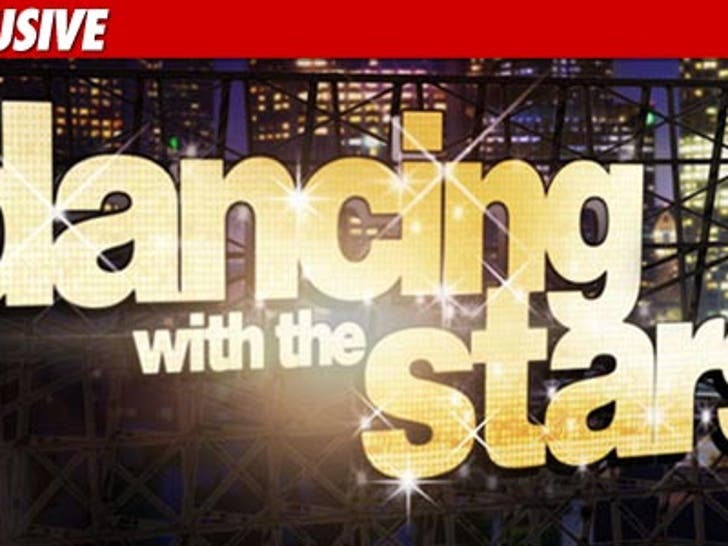 "Dancing with the Stars" is taking security to a ridiculous level tonight for the big finale -- TMZ has learned ... they've amped up personnel, given Bristol her own bodyguard, and are even using bomb-sniffing dogs.
Here's how it breaks down -- sources tell TMZ, in addition to Bristol's personal security, there will be 2 bomb-sniffing K-9 units and 12 undercover guards ... some LAPD, some private security ... all armed.
We're told it's the first time they've had this much firepower on set -- and it makes sense ... because as we first reported, Bristol and Mark Ballas have received several death threats ... and if that wasn't enough ... we're told Mama Palin herself is expected to show up.