James Franco -- Mass Rejection at 'Actors Studio'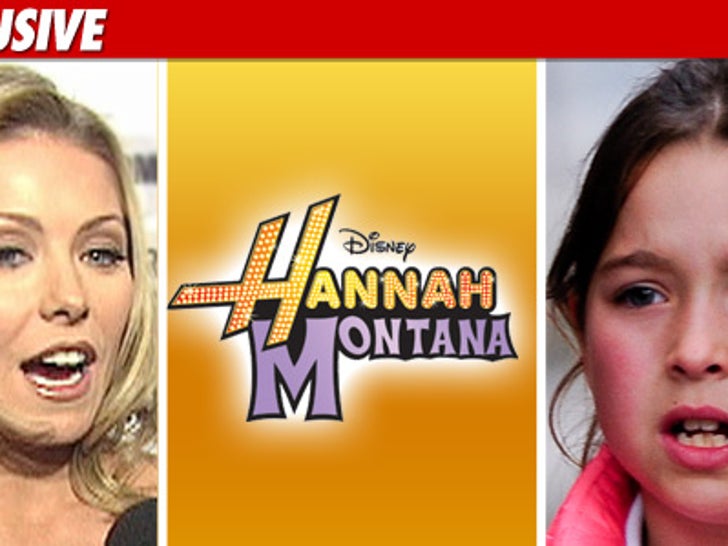 James Franco just made history on "Inside the Actors Studio" -- sources at the show tell TMZ tickets to see J.F. were in such high demand, the staff literally rejected a record number of people.
We're told hundreds of "industry professionals" tried to score free tix to the show -- way more than the allotted amount -- and in the end, staff had to reject more than 250 people. The purchasable tickets sold out too.
As for the interview, set to air next month, we're told Franco was such an awesome guest that one source told us, "James stayed another hour-and-a-half after the taping and talked to every single student and fan who wanted to talk."
Our source noted, "No one has done that since Paul Newman ... the very first guest that ever appeared on the show."
But no one was more stoked than the girls who wouldn't stop screaming throughout the entire event -- in fact, the lady fans were so loud ... James Lipton stopped the interview, and said, "17 years filming this show and I've never heard a sound like that before."