Green Day Bassist -- My Wife Just Gave Birth!!!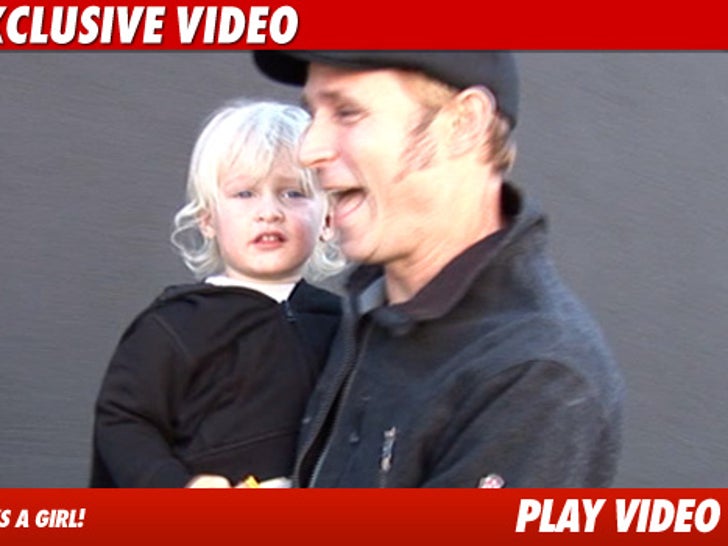 Green Day bassist Mike Dirnt broke some pretty awesome baby news to TMZ yesterday -- telling us his wife had just given birth to a baby girl Sunday night!
Dirnt was in L.A. yesterday -- when he he told us he was "super happy" about the birth of his third kid.
We also asked Dirnt if he had any names lined up for his new daughter -- and he said, "Lots of special names ... but I'm not gonna let people Google them yet."