Producer of 'The View' Sued By Injured Motorcyclist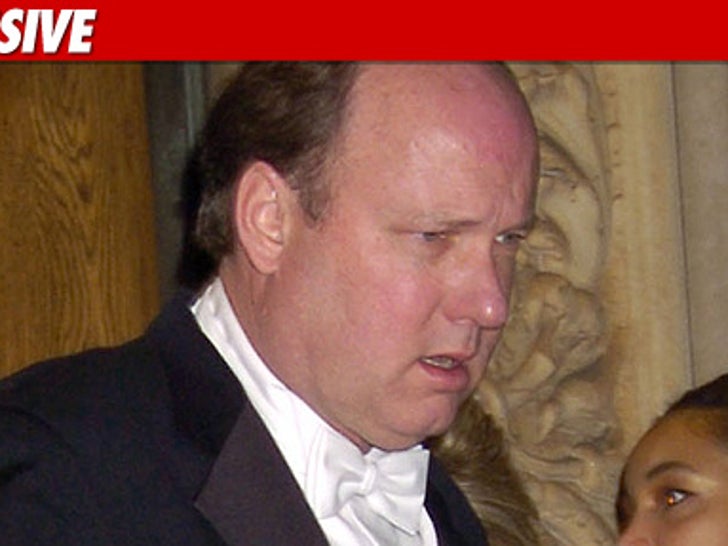 A hot topic on "The View" today might be the lawsuit filed against Executive Producer Bill Geddie.
Geddie and his wife, Barbara Ann, are being sued by Annjeanette George, who claims the Geddie's vehicle hit the motorcycle she was riding on near LAX in December, 2008, causing serious injuries.
According to the complaint, Bill and Barbara Ann "owned, controlled, repaired, entrusted, maintained and operated" the vehicle.
The suit was filed Thursday in L.A. County Superior Court, just before the statute of limitations ran out.
Annjeanette claims she'll have to endure physicians, surgeons and others to heal. She's suing for unspecified damages.
We could not reach Geddie for comment.