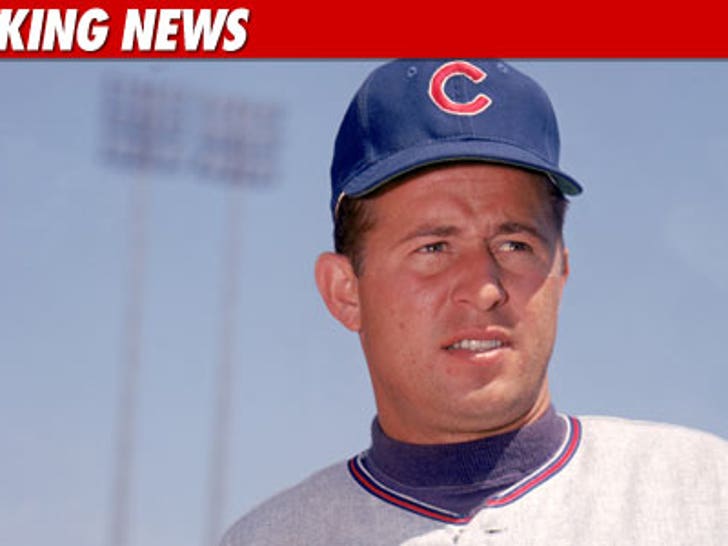 Legendary Chicago Cubs player and broadcaster Ron Santo died today in an Arizona hospital from complications due to bladder cancer. He was 70.
Santo overcame juvenile diabetes to become a nine-time all-star with the Cubs. He is widely regarded as one of the best players not to be in the Hall of Fame.
Santo finished his career with 342 home runs, 1,331 RBI and a .277 batting average.