Brooke Mueller Enters Sober Living Facility
Brooke Mueller
Enters Sober Living Facility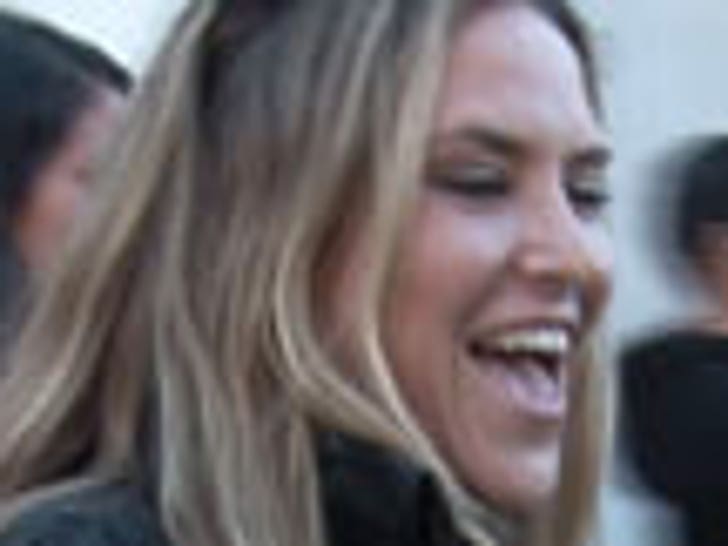 Brooke Mueller checked into a sober living facility yesterday in Los Angeles ... sources tell TMZ.
Sources close to Mueller tell TMZ it was Kathy Hilton who took her to the sober living house.
We're told Mueller made the decision herself, telling people close to her she "felt weak" and thought she needed professional counseling. According to our sources ... her two kids with Charlie Sheen, are currently staying with Mueller's parents.
As TMZ first reported, Mueller spent Thanksgiving in a sober living facility after what sources called a night of heavy partying in a Los Angeles hotel.
Mueller's lawyer, Yale Galanter, tells TMZ Brooke did indeed check into the sober living house, and insists she did not have a relapse and is free to come and go as she pleases.
Galanter says she is doing it to "maintain her health."