Brooke Mueller Divorce -- Charlie Sheen Betrayed Me!
Brooke Mueller
Charlie Sheen
Betrayed Me!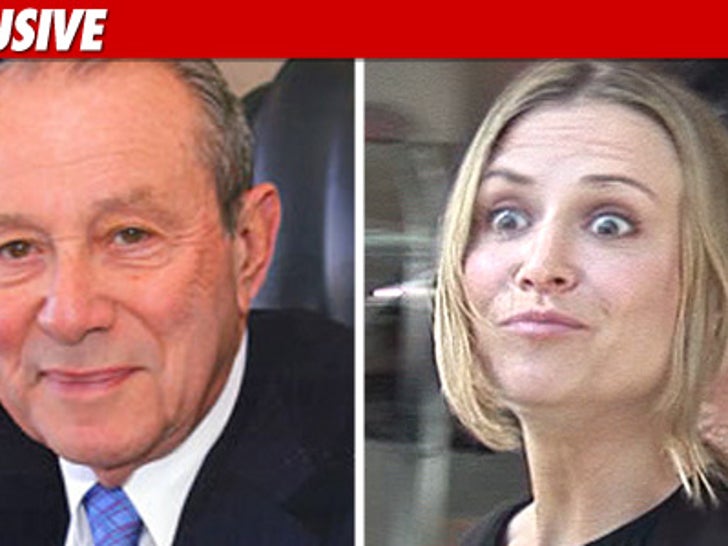 Brooke Mueller feels utterly betrayed by Charlie Sheen, according to her lawyer, Sorrell Trope.
Trope tells TMZ ... when Brooke and Charlie signed a property settlement agreement back in May ... they agreed to wait a full year before officially filing for divorce. Trope says Brooke made the agreement because "she didn't want to make trouble for Charlie," who was in the throes of a trial for allegedly assaulting Brooke in Aspen.
Trope says, "Charlie humiliated Brooke," by blindsiding her yesterday -- filing legal papers without giving her the heads up. And, Trope says, it's especially hurtful because Brooke had been supportive of Charlie last week during his most recent trouble.
Trope notes that in Charlie's divorce papers, he suggests the couple's two kids have been living with him. Trope says it's not true -- the kids have been living with Brooke.
UPDATE: Charlie's manager, Mark Burg, tells TMZ, "Charlie tried to reach out to Brooke and left her a message before filing for divorce. It's a shame that this ambulance chaser is trying to drum up more business because this divorce was finalized and agreed upon 6 months ago."
Burg added, "Shouldn't everyone involved be more concerned about the two young children?"