Brooke Mueller: The Kids Are Safe with Charlie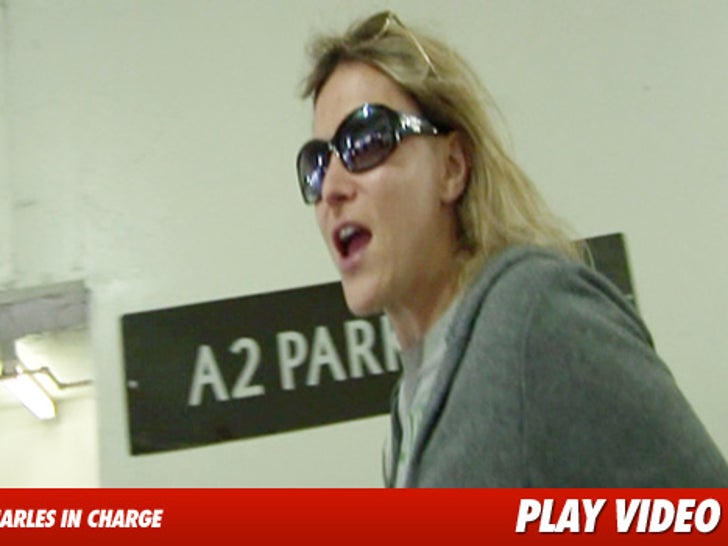 Brooke Mueller isn't scared about her kids being around Charlie Sheen, notwithstanding his crazy NYC antics. But on the subject of love ... well, it gets way more interesting.
When asked whether she still loved Charlie, well Brooke did a side step that could have scored 9s on "Dancing with the Stars."