Charlie Sheen -- Free and Clear in Colorado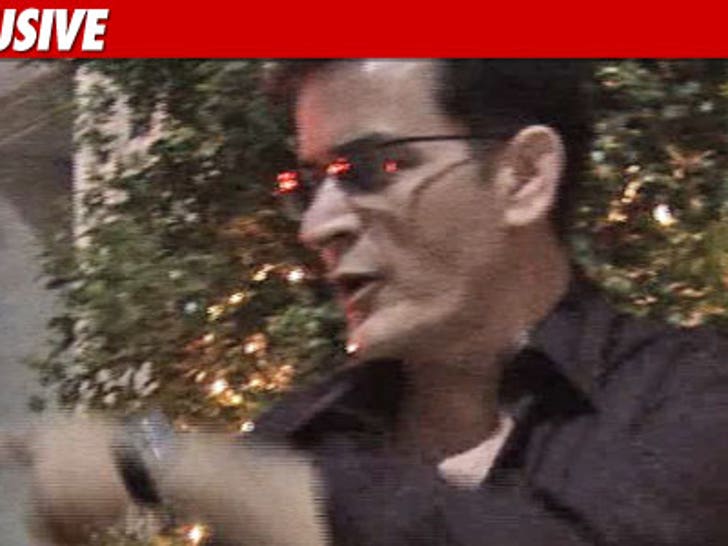 Our sources -- and they are connected -- tell us, the Pitkin County D.A. has "no interest" in opening a probation revocation case against Charlie. The D.A. views Charlie's criminal case in Aspen as a "petty misdemeanor" and is not going to open a case involving a Los Angeles man who behaved badly in NYC.
We're told the D.A. views any investigation as a "waste of [Pitkin County] taxpayers' money."
As we previously reported, Sheen is still on probation in Aspen for another 7 days -- stemming from a Christmas Day domestic incident with his wife Brooke Mueller.
So as far as Pitkin County is concerned, it's case closed.