Charlie Sheen -- No Drugs Found in Hotel Room
Charlie Sheen
No Drugs Found in Hotel Room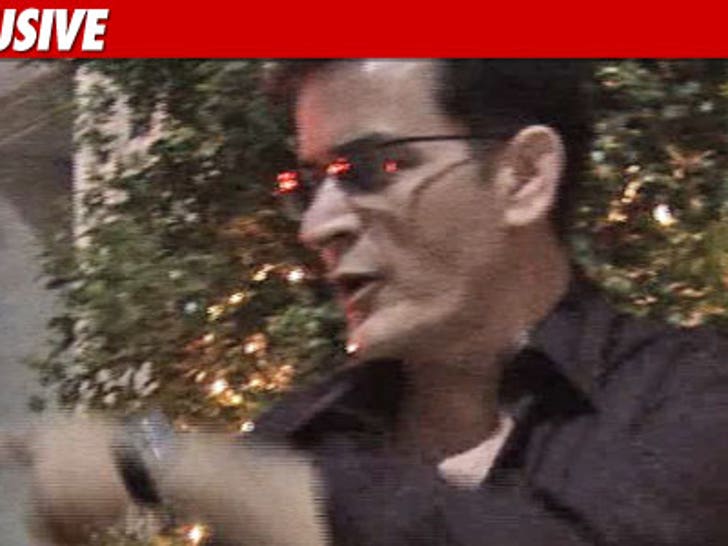 Cops did not find any evidence of drug use in Charlie Sheen's NY hotel room early this morning ... this according to law enforcement sources.
As we previously reported, cops arrived to Sheen's hotel room around 2:00 AM after receiving a 911 call for possible intoxication. Sheen reportedly trashed the hotel room.
Charlie's rep has stated that the whole incident stems from a bad reaction to medication.